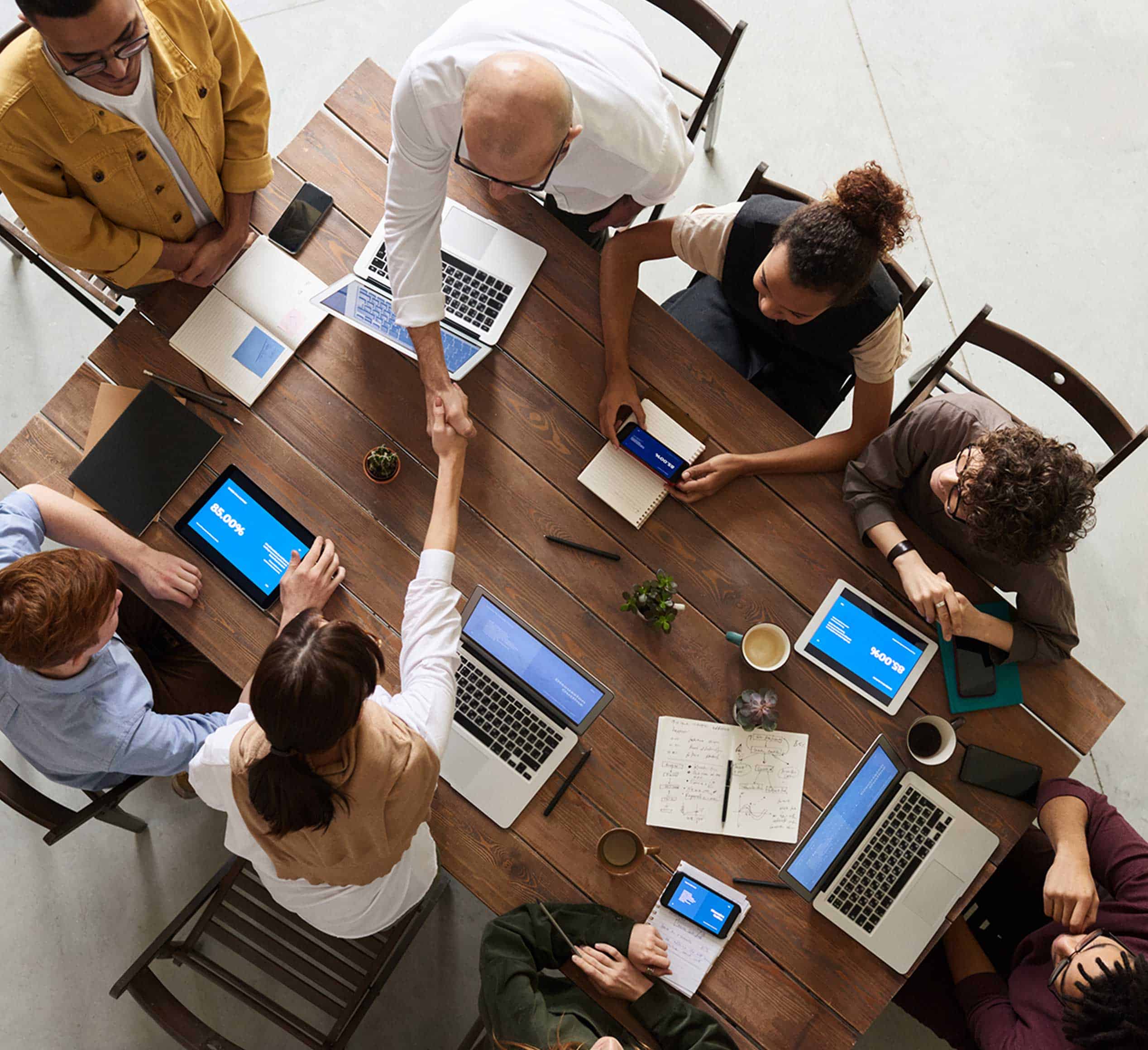 Content Builds Brand Value
Content is the king of today's marketing environment. The most successful brands in the world have developed detailed content strategies that help them inspire, entertain, and educate their target audiences.
At Altclik, we specialize in helping our clients plan, produce, and promote content that drives audience engagement and conversions.
Full-Service Legal Content Development and Promotion
At Altclik, we understand the importance of content in the legal business. Our legal content team includes attorneys and legal professionals with a deep understanding of the subject and are knowledgeable in all spheres of law. We are able to deliver content that helps your prospects convert into clients.
Our Content Development Process
At Altclik, we have an amazing content development service and process in place that will cater to all your on going content related requirements. Get highly relevant, researched, professionally written content for all your needs. Just give us a few details about your website, and we'll create great content for you.
"The team at Altclik is fabulous. They helped us unlock our potential online. We have experienced year on year growth due to their progressive approach."
Sophia Anderson