Altclik is comprised of wildly-talented teammates who can operate independently, challenge each other, collaborate with our clients, and focus on doing great work. These are the values that matter most to us.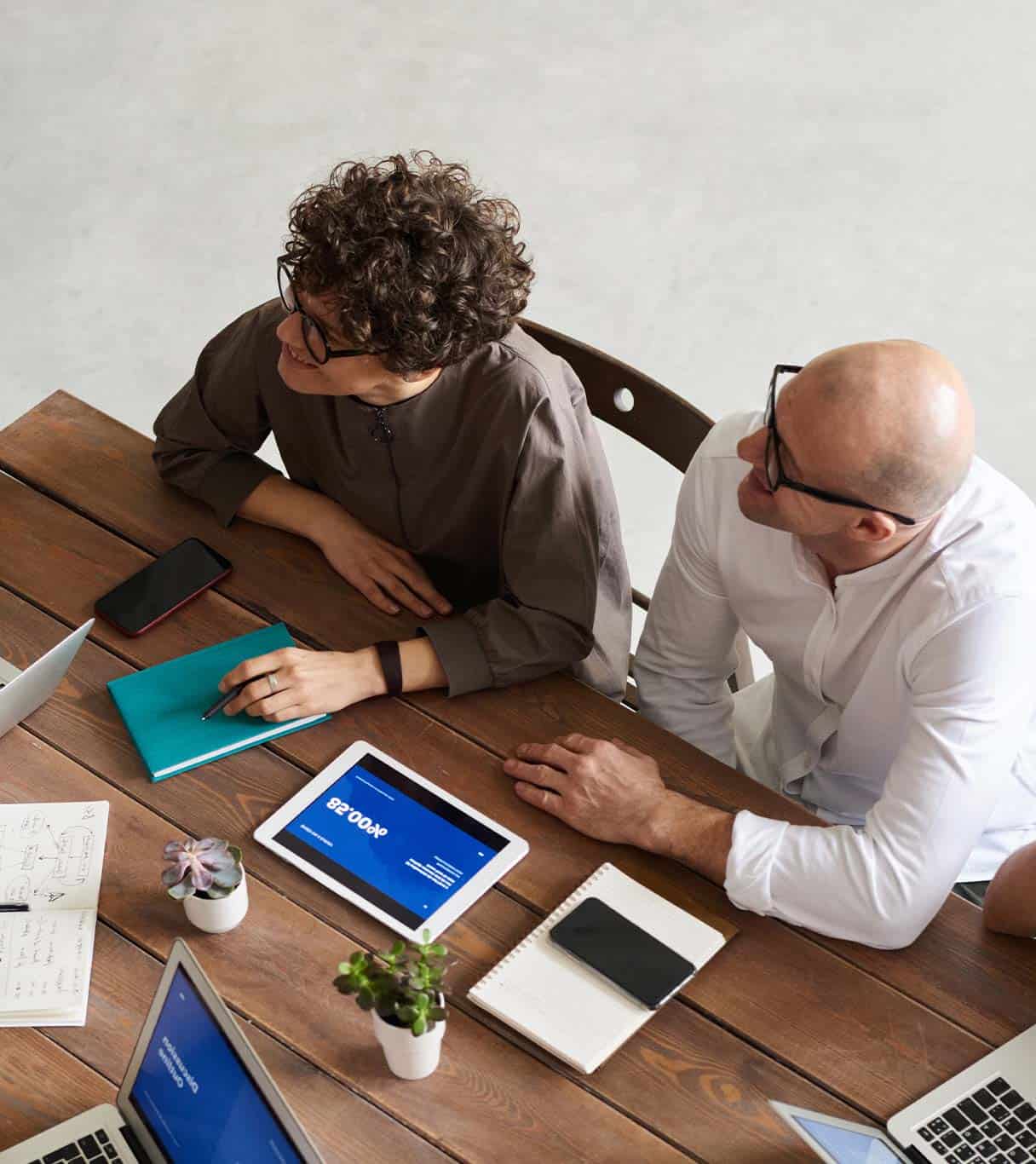 At Altclik, we don't only treasure our clients, but also our people.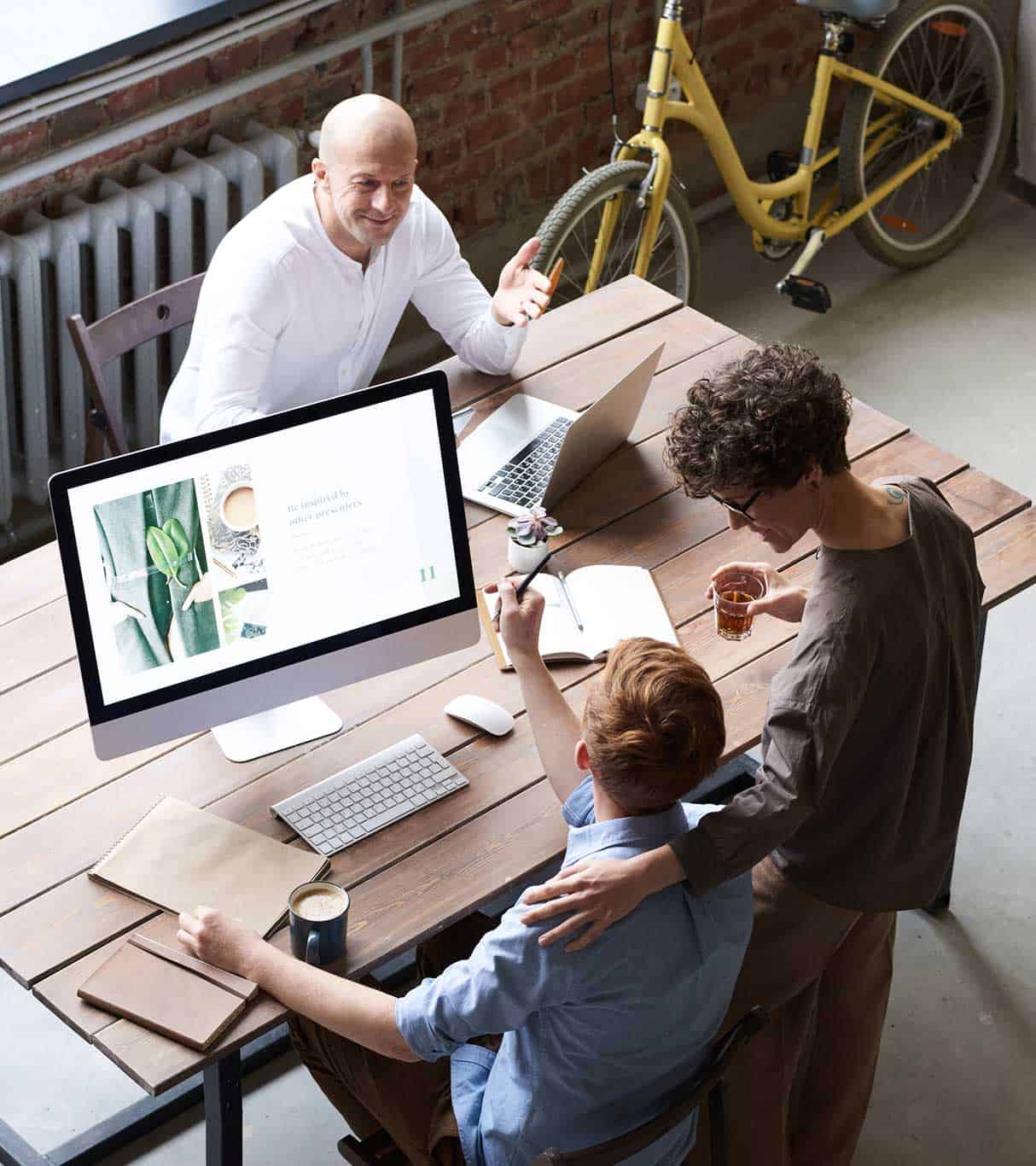 At Altclik, there's always room for brilliant people who are passionate about digital and are constantly looking ahead to see what's next.