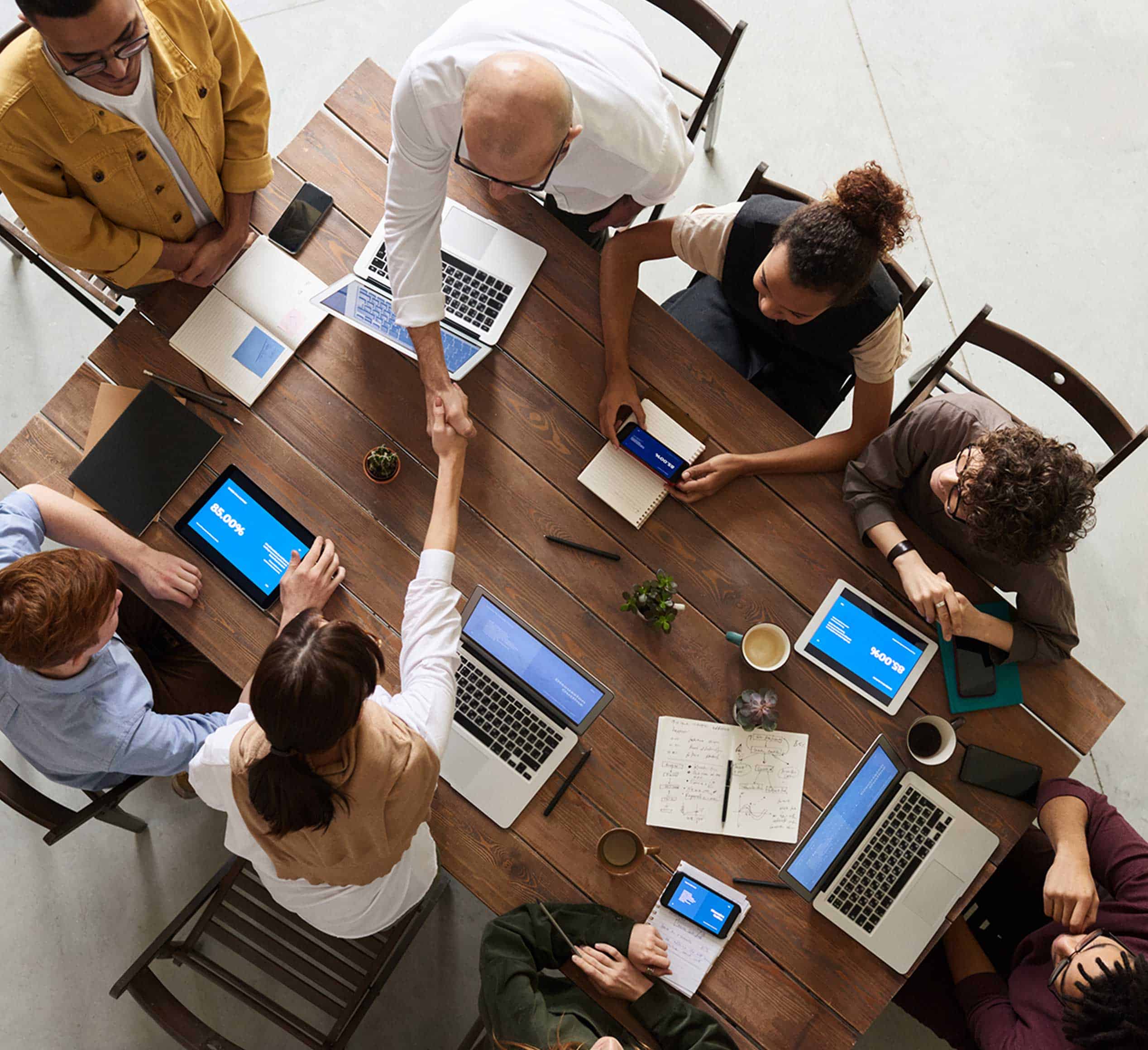 Why PPC for Lawyers
PPC or Pay-per-click is an effective way of digital advertising on search engines (Google ads, Bing ads etc.) and social media platforms (Facebook ads, LinkedIn ads etc.). Paid search ads can be launched with speed and precision (age, location, preferred devices, activity patterns—competitive landscape, client brand strategy). It's a great way to stake your claim within the legal industry.
Full-Service PPC Management for Lawyers & Law Firms
We can design PPC campaigns with better click-through and conversion rates. As a certified Google Ads and Analytics partner, we can also deliver lower cost-per-click via smart, targeted ads with high-quality scores on Google's platform.
Our PPC Management Process
We thoroughly understand your business, your goals, your prospects and their expectations and behaviours, and how your website factors into all of it. With decades of experience, our talented team of web designers and developers are proficient in the website creation process and know what makes for good website design and a great website-browsing experience.
"The team at Altclik is fabulous. They helped us unlock our potential online. We have experienced year on year growth due to their progressive approach."
Nancy Caroll