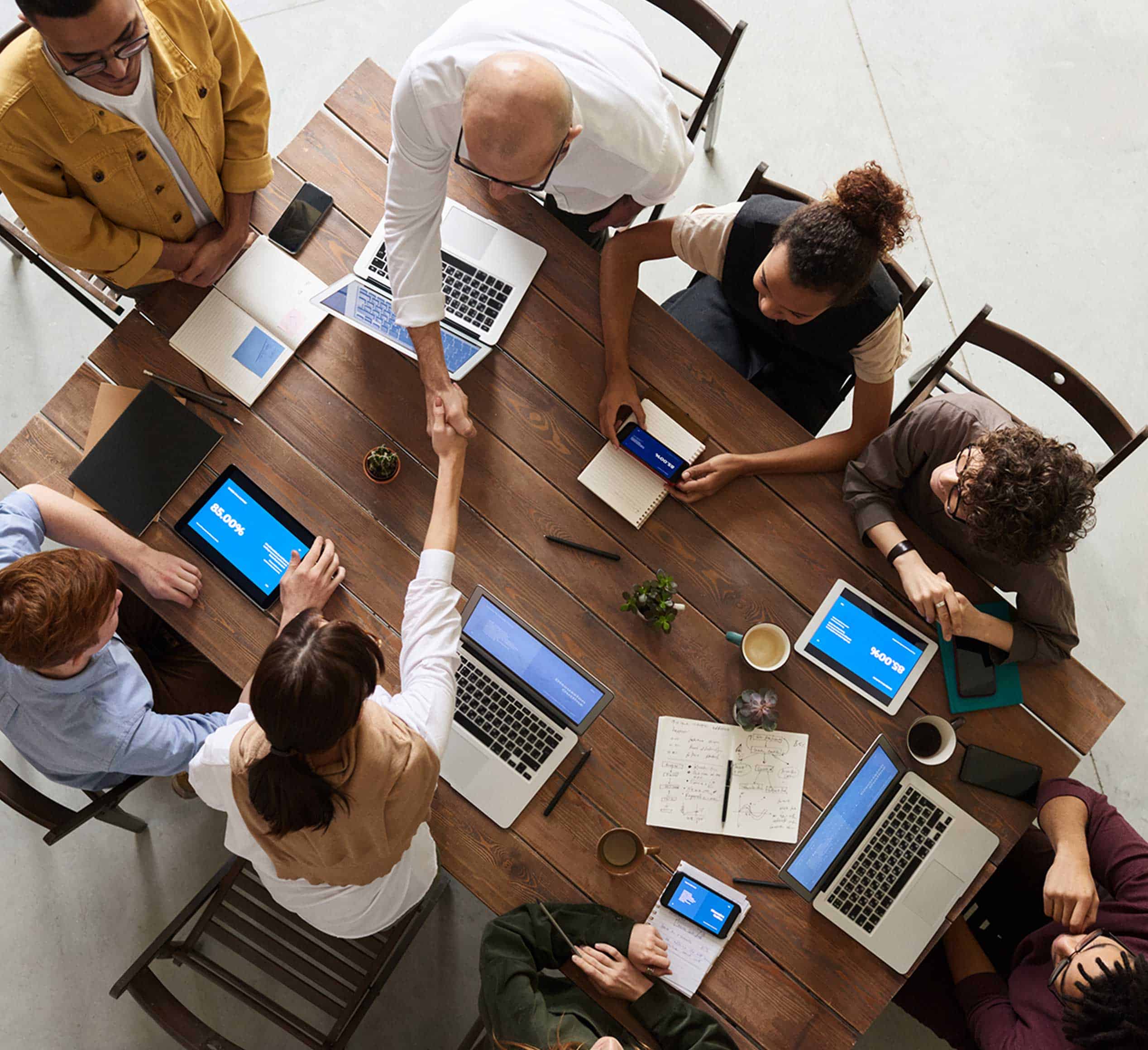 Why SEO Matters
The web is a maze of universal proportions. Search Engine Optimization is a MUST to put you on your clients' radars.
We keep up to speed with all the latest SEO methods (which are constantly evolving) to ensure that your clients find their way to you, through every possible doorway. There is no shortcut. SEO is a complex process, we keep it running, constantly and effectively.
Full-Service Law Firm SEO Agency
Altclik can develop a solid SEO strategy to get you where you need to be.
We believe in continuous improvement and hence, regularly monitor your rankings, website traffic and conversions. Depending on the results, we shift the strategy.
Stand Out In Search Results
Of course, you want to make sure your new site is visible for search engines from the very beginning and that they start indexing it right away. However, SEO isn't something you do once, it takes constant tweaking and measuring to improve and retain rankings over time.
We'll stay on top of how your competitors are performing in relation to your rankings and make any necessary technical and content changes to your website that will help improve your position.
SEO is not something you do anymore – It's what happens when you do everything else right.
"The team at Altclik is fabulous. They helped us unlock our potential online. We have experienced year on year growth due to their progressive approach."
Nancy Caroll