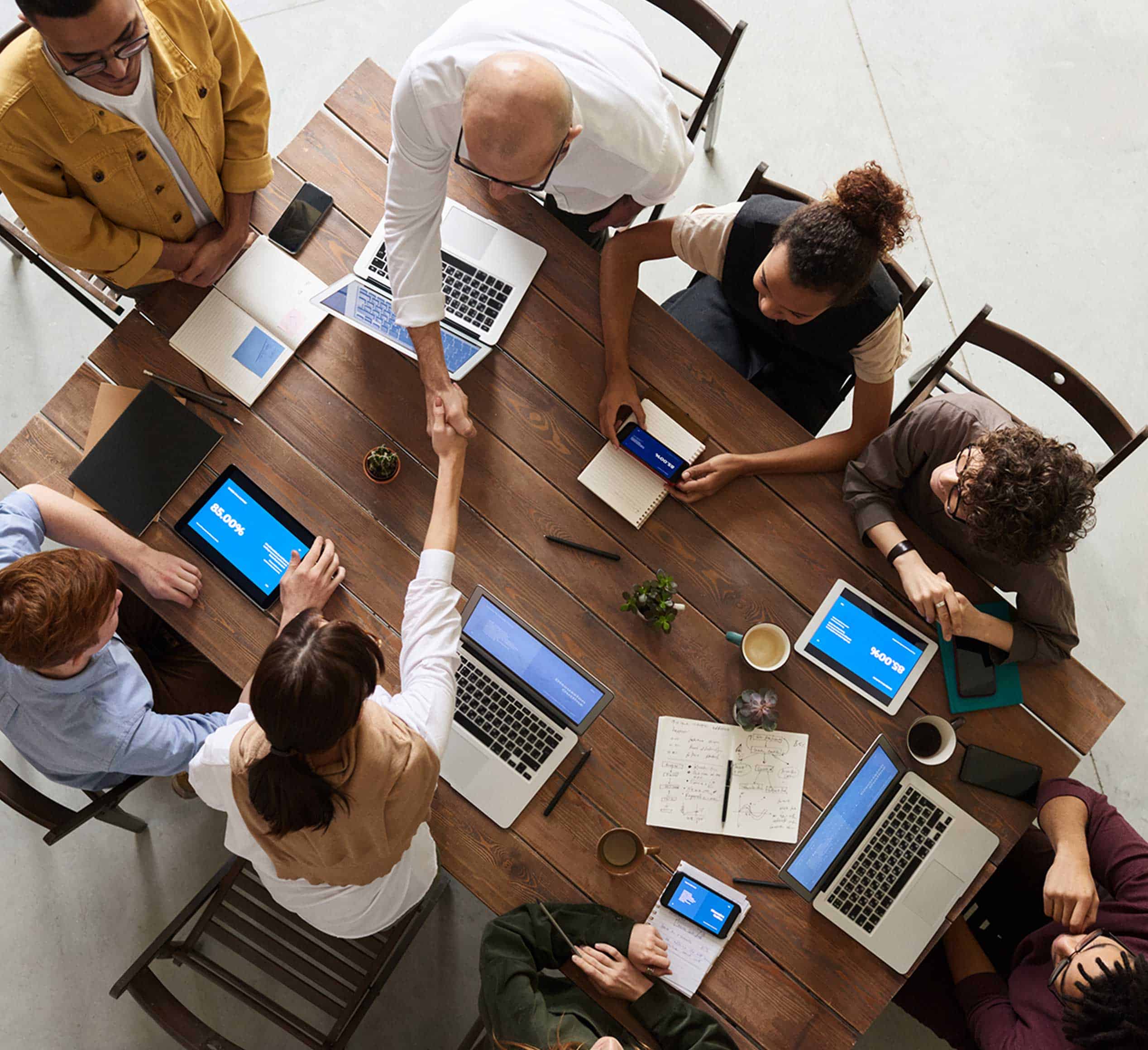 Why Branding Matters
Your brand is the soul of your organization. Every visual representation of your brand – the name, the logo, the symbols, the fonts – convey meaning and create an emotional link between you and your clients.
A strong and clear brand identity is key to harnessing the full potential of your digital communication. Digital is the means. Your brand identity defines and guides the message. We can help you crystallize all the elements that determine your brand identity.
Full-Service Law Firm Branding Agency
Altclik can build a brand strategy that will integrate your values, messaging, and visuals to create a lasting impact.
We put together a thorough creative brief, analysing every aspect of your brand (target audience, positioning, values, mission, personality etc…)
Differentiate From The Rest
We drill down to pinpoint the brand promise, which must stand out clearly through the sum of representations. We build up your visual identity (logo, fonts, colours, photography, icons…)
We ensure that every aspect can be used across all communication materials (online and in print). Upon request, we can produce your 'Brand Guidelines', a working document to be used by any third party involved in communicating on behalf of your brand.
"The team at Altclik is fabulous. They helped us unlock our potential online. We have experienced year on year growth due to their progressive approach."
Sophia Anderson