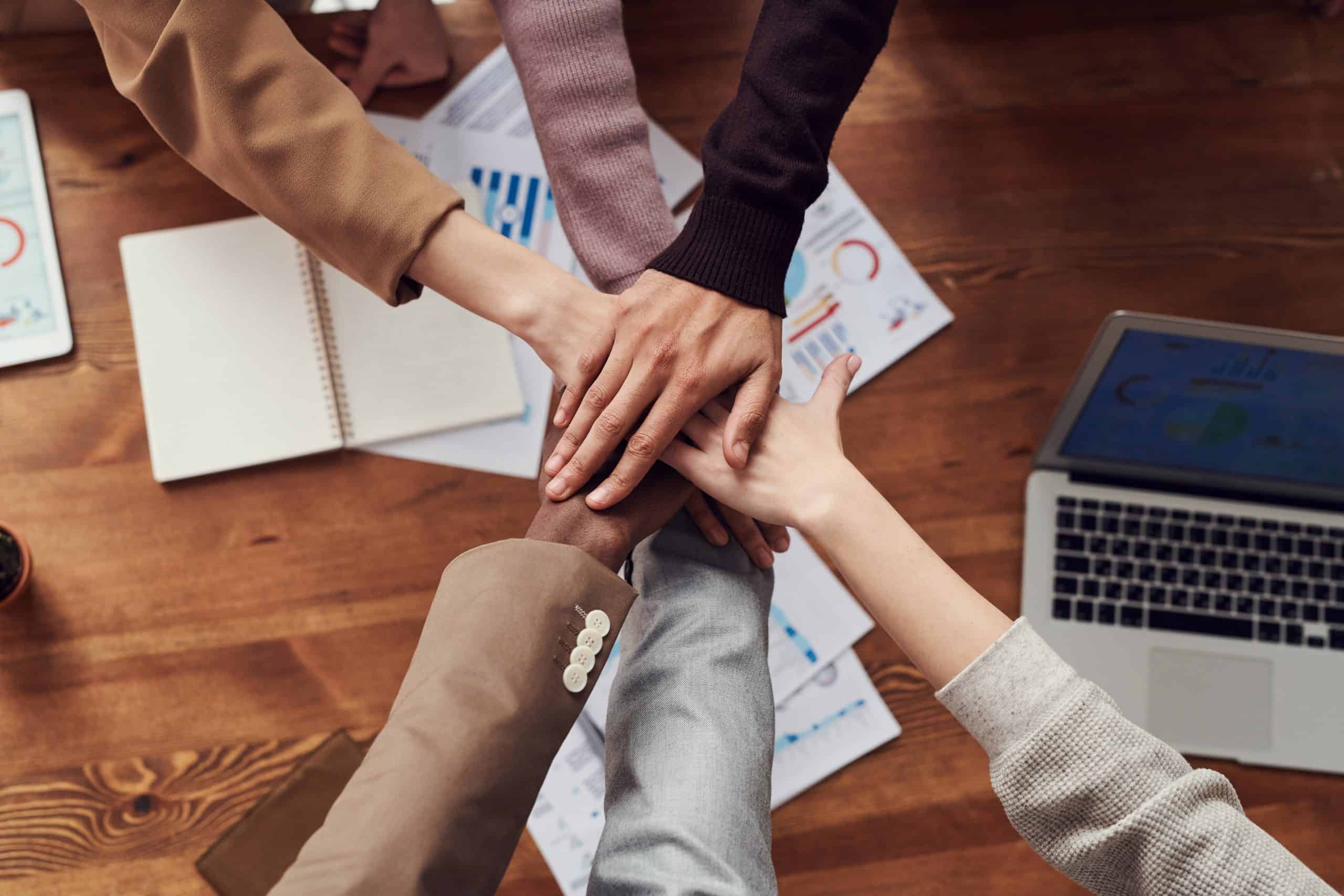 Who We Are
Altclik is a specialized digital marketing agency for Lawyers and Law Firms.
We are a team of lawyers, marketers, writers, designers, illustrators, and digital innovators.
With expertise and the bandwidth to execute ideas skillfully, we are more than an agency – we are your partner in growth.
What We Do
We offer a full suite of digital marketing services invested in the holistic growth of your law firm.
Our Process for Law Firm Marketing
We rely on strong and effective digital marketing strategies to oversee the growth of your law firm.
Our processes are built to deliver. Over, and over, and over.